March 27th, 2007
For those of you concerned about the demolition of the 2 historic properties at 64-66 Lime Street, c1850 and c1735, that project comes before the Newburyport Zoning Board of Appeals (ZBA) tonight.
7PM
Newburyport Zoning Board of Appeals
Tuesday, March 27, 2007
Newburyport City Hall
Newburyport City Council Chambers
This is the proposed 64-66 Lime Street plot plan, PDF version, courtesy of the Newburyport Preservation Trust.
Also, yesterday I went and photographed the "new" version of the Wheelwright subdivision plans.
The road has been changed. There are still 4 houses. They have been moved further away from the Oak Hill Cemetery, further down the hill towards, what I call, "the wetlands."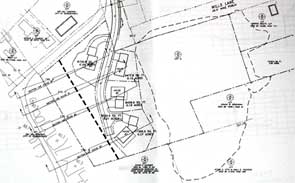 Map of the "new" proposed plans for the
Wheelwright Property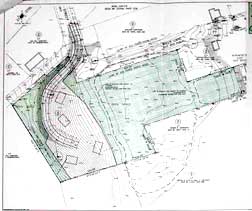 Map of the "old" plans, November 2006, for the
Wheelwright Property
Mary Eaton
Newburyport
Recent Posts