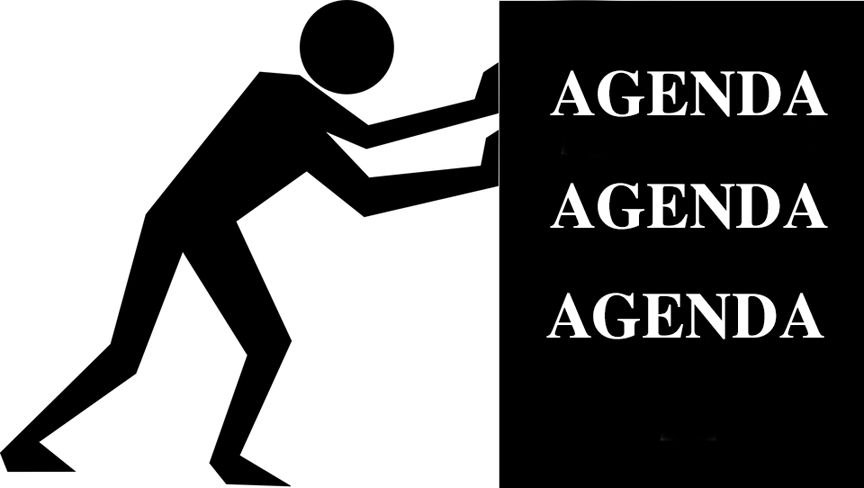 Last year I worked on a national level to save the Affordable Care Act (ACA) from Republican repeal efforts. It was fascinating and not unlike local politics. And my experience in local politics helped me emotionally navigate this new political terrain.
I joined up online with a bunch of folks at Vox.com, the group is called "A Community for Obamacare Enrollees by Vox.com."  And one of the things we did was organize people to go to Capital Hill for committee meetings on health care. I watched a ton of meetings on Capital Hill, and my frustration was immense. The meetings by the Republicans in February 2017 were completely choreographed to produce a result that promoted their agenda, it wasn't about an honest discussion at all. Later in the year, there was actually a great series of health care committee meetings, and they were completely different. Everyone on both sides of the aisle listened to a variety of witnesses with very different viewpoints. They were rational, constructive and very informative and a really good example of governing. I was really impressed.
In Newburyport we are not immune from meetings that are what I call "push agenda meetings," that have a specific end goal in mind and are not an open discussion of different possibilities and options. The first one I went to was a sub-committee on plastic bags, it was a nightmare, the process was so bad that I blogged about it.
I remember writing that the meeting seemed to me to be more about a homily to a plastic bag ban, than a how could we problem solve this together as a community. It was stacked with anti-plastic bag folks from Newburyport as well as folks from as far away as Boston.  There was a woman at that meeting, not from Newburyport, who had the gall to say that plastic bag lobbyists lived among our wards and were giving bribes to our city councilors – which was absolutely nuts. Did the folks who were running the meeting, who were City Councilors, bat an eye. No they did not. And any suggestion of having a nuanced approach was shouted down by people in the meeting. The meeting was completely out of control. I vowed I would never, ever go to a Newburyport civic meeting again. But I did.
I went to the public meeting on the 40R, it was a joint meeting with the City Council and the Planning Board. I had a lot of questions about the 40R and so did a lot of folks. My impression was that the meeting was stacked in favor of the 40R (and later a City Councilor quite proudly told me that yes indeed, the meeting was stacked in favor of the 40R, they made sure that it was). Lots of folks spoke in favor of the 40R and were warmly received. Anyone with questions, were dismissed. I walked out. Friends of mine who went, who had lots of very smart reservations about the 40R, asked me what was going on, they could not believe it. Unfortunately I said they were right. Any sort of practical or thoughtful critique of the 40R proposal was not part of the "agenda."
The recent "neighborhood" meeting on the reuse of the Brown School was a stacked meeting for affordable housing. Anyone who knows me at all, knows that the fact that Newburyport has become so unaffordable really upsets me, and I am all for affordable housing with a big and small "A." The meeting was not for the neighborhood to constructively discuss what to do with the Brown School and discuss what to do about affordable housing in Newburyport and at the Brown School. The meeting was to push an agenda for the Brown School by the current administration. I've been told that there were folks from outside the neighborhood (all well meaning) who showed up to speak in favor of all affordable housing for the Brown School, which is very different from what the city proposed in 2014.  And I've also been told that the neighbors who had reservations about the idea felt intimidated about speaking up. This surprises me not at all.
So, for the neighbors of the Brown School who would like a say in what happens (and it's very complicated, I'm not saying it's not), please email the mayor and all the Newburyport City Councilors with your thoughts, ideas and concerns. They will not be able to make an informed decision if they do not hear from you. The City Councilor's contact information is here.