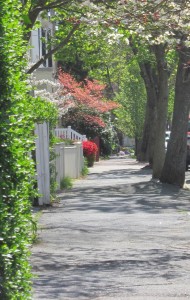 I love walking through Newburyport's South End. And spring is my favorite time of year in this gorgeous city.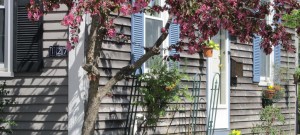 I wait every year for this particular tree to bloom in Newburyport's South End.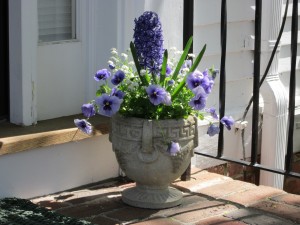 So many treasures to find walking around this gorgeous city of Newburyport, MA.  I found this jewel on my walking tour this morning in Newburyport's beautiful and charming South End.