ABBIE PARISH NOYES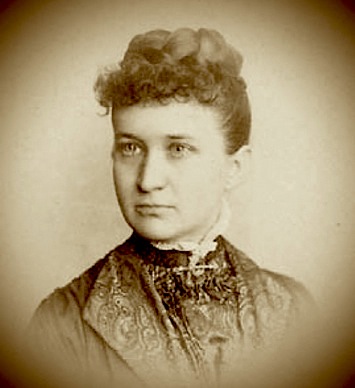 When I did all the research into Abbie Foster to find out all about her, one of the things that really struck me was how little valued women were, especially single women, during the time of my research which was from about 1850 to 1913. I suppose I shouldn't have been surprised but I was. Abbie was an entrepreneur, she had a business downtown for over 10 years. She built a gorgeous house on High Street. Little praise would be an understatement, even in her obituary. Obituaries of married women were different, the church and civic organizations that they belonged to and a flattering portrait of their character were mentioned, but for Abbie Foster, none of that.
However, during the research for "If This House Could Talk," I did find a lot of research on another Abbie, Abbie Parish Noyes who inherited 85 Lime Street. The glowing write-up was not in Newburyport, but in Utah. You got that right, Utah. Abbie P. Noyes was a missionary to the Mormons in Utah and she appears in the the book Women in Utah History. She also appears in the Utah Division of State History, in "The Abbie Parish Noyes Papers, A Register of the Collection at the Utah State Historical Society."
85 LIME STREET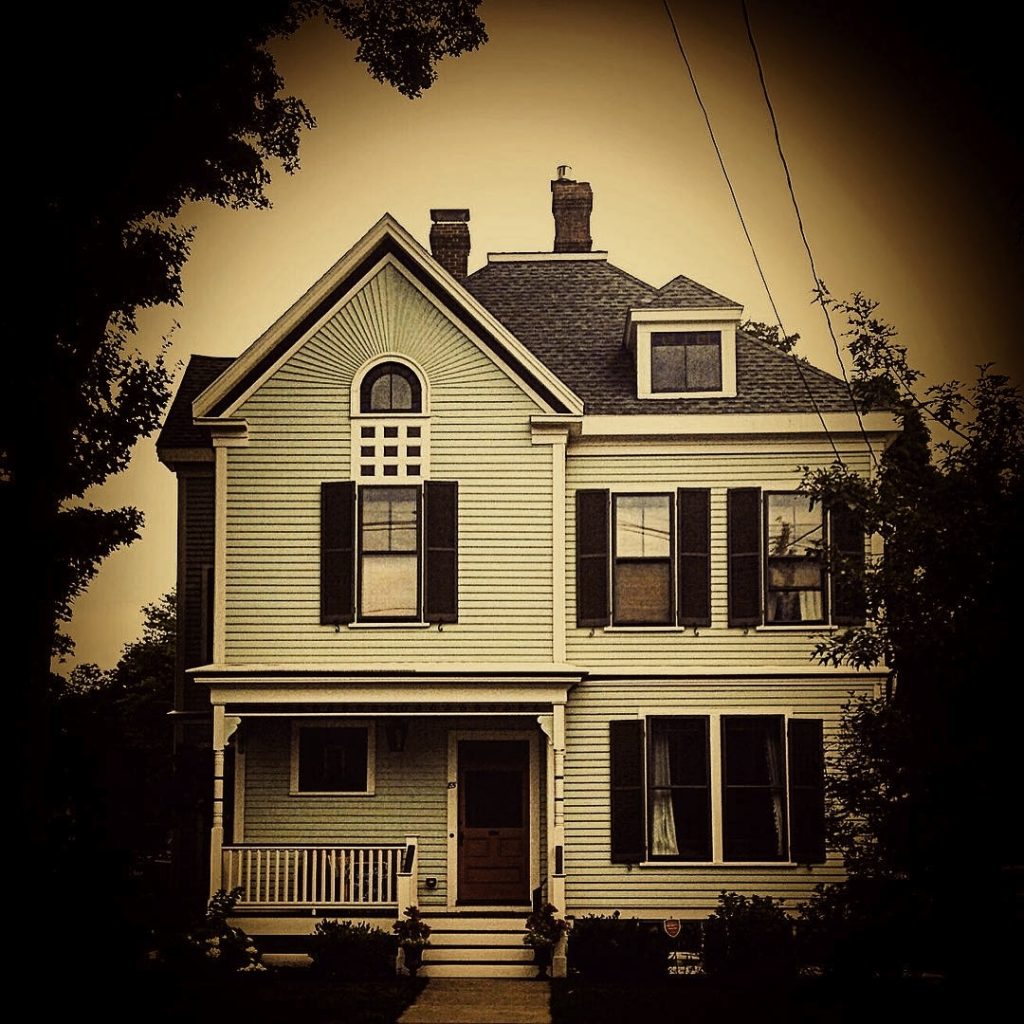 "Abbie Parish Noyes was born in Dedham, Massachusetts on 28 August 1861. Her parents are something of a mystery: her father was evidently a school teacher, for she later described her own teaching experiences to him as she would discuss them with a colleague. In an autobiographical sketch written later in life, she indicates that her mother died on 4 January 1871, yet her letters home during 1889-1890 are addressed to "Mother" or "Folks," which seems to indicate that her father remarried and that she developed a close relationship with her stepmother. She also had a brother, James Young Noyes, who was born 7 March 1864. She visited and wrote to her brother in Colorado Springs during the school year of 1889-1890, while he was evidently a student at The Colorado College, another Western outpost of the Congregational Church, though he is not listed among that college's alumni.
Illness and death seemed to plague the Noyes family during her youth. In addition to her mother, her paternal grandmother and an uncle died in January 1871. Most critical in terms of her own life, however, was the death of her mother's father while Miss Noyes was visiting her grandparents in Newburyport, Massachusetts. Her grandmother was seriously afflicted with rheumatism and unable to care for herself and Miss Noyes agreed to live with and care for her. It must have been a difficult decision for she had just graduated from high school and a friend in Dedham, Miss Martha Burgess, had offered to finance her college education.
Miss Noyes stayed with her grandmother until her death eight years later. No doubt aware that she was devoting the best years of her youth to the care of an invalid, she determined to make the most of the situation and to mitigate her loss of college training by seizing any other educational opportunities that presented themselves. Her grandmother, fortunately, was herself well educated and appreciated Miss Noyes' willingness to read aloud to her. During the summers, too, she took advantage of the close proximity of a Chatauqua program at Framingham and completed nearly the entire course for a diploma. Immediately upon her grandmother's death, Miss Noyes wrote, "I felt myself free to offer myself to the New West Education Commission to teach in some one of their many schools." The Commission accepted her application and sent her in 1889 to Ogden, Utah to teach in the Ogden Academy." From the Utah State Historical Society.
So I was very impressed to see this young lady, who inherited 85 Lime Street get the credit she so richly deserved.
THE POSTER 85 LIME STREET FOR "IF THIS HOUSE COULD TALK"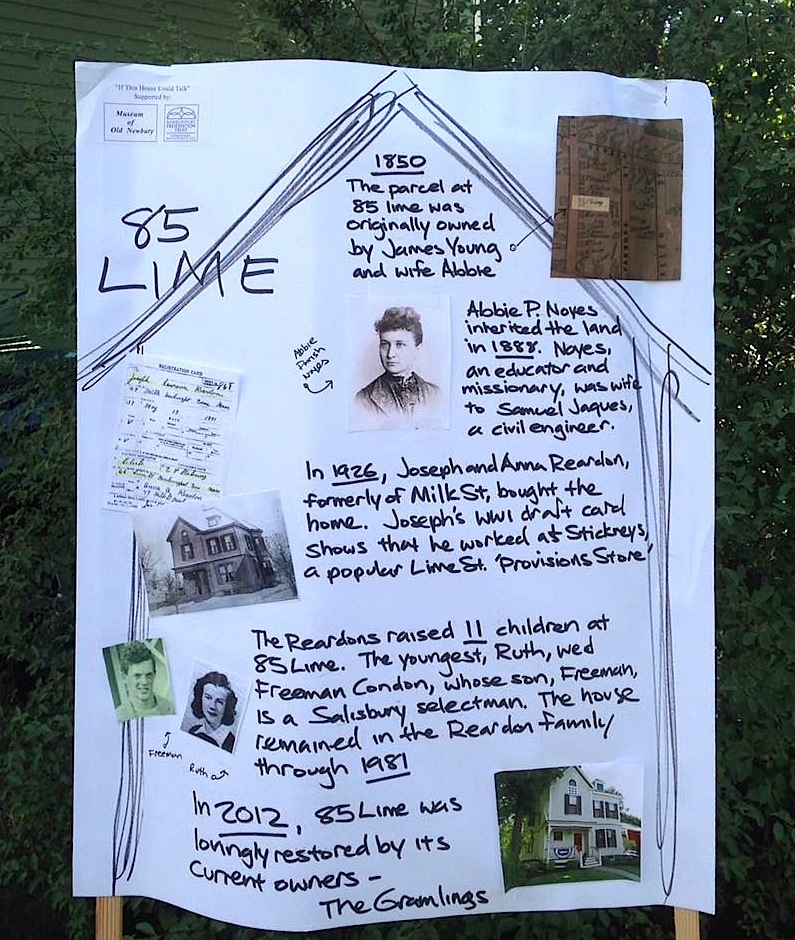 All of this was discovered because of "If This House Could Talk." The poster that the owners of 85 Lime Street made includes Abbie Noyes as well as the history of this beautiful house.
Abbie and her husband S. Foster Jaques along with their daughter Mildred Noyes Jaques are all buried at Oak Hill Cemetery in Newburyport.