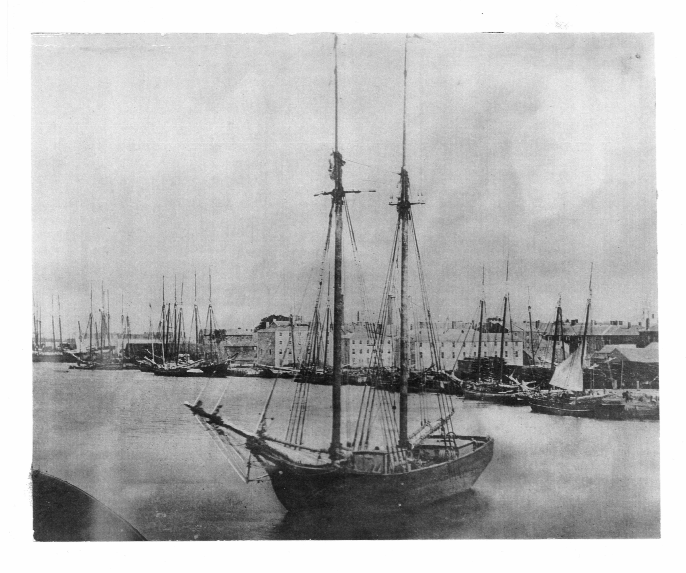 I'm sorry, I just can't help myself.  I will read statements here and there from folks who desperately would like to keep Newburyport's waterfront open, and the remarks go something like this, "Well, there never were any buildings on the Waterfront."  Really, I hear this, sometimes, sometimes often.
Actually, that is not true. Not true at all.  And in this weeks Newburyport Daily News, John Macone wrote a fascinating history of the Waterfront, for Newburyport's 250th anniversary.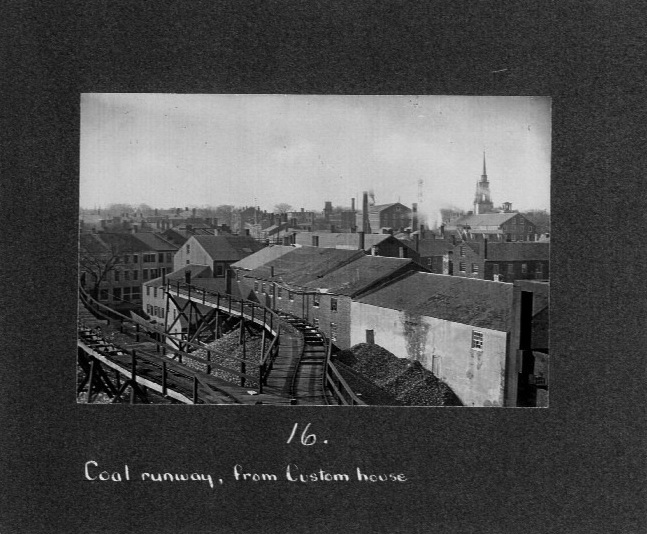 "This was a crowded, loud, dirty, busy, smelly, bawdy and in later years a somewhat dangerous place, thick with buildings perched on wharves that stretched far out into the Merrimack River. Vessels came and went from ports all over the world, and the riverside rang loud with the clang and bang of shipbuilding yards that lined the shore…"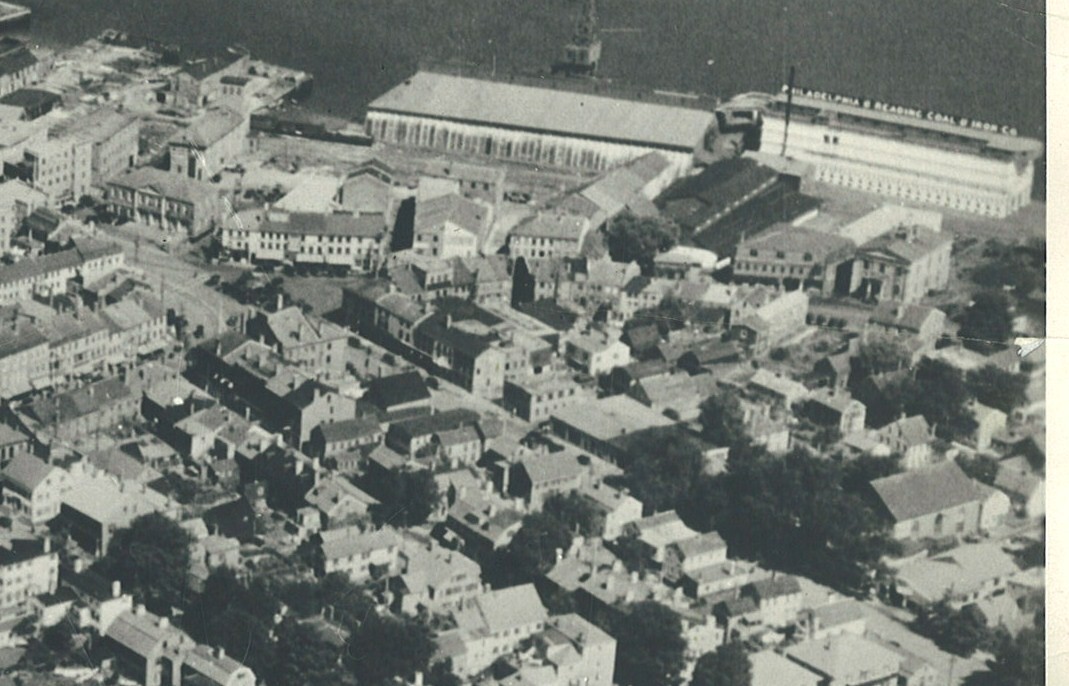 And John Macone ends the piece by saying, "Newburyport's great ship captains of the 18th and 19th century would find today's central waterfront unrecognizable — too quiet, too neat, too big, and too open."
You can read the entire article here, along with some fascinating photographs.