Kathleen O'Connor Ives, WINS the seat for State Senate for the First Essex District in Massachusetts.
Updates to come.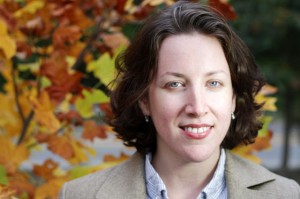 The Newburyport Daily News reporting that Katy has sizable wins in Methuen, Newburyport, North Andover, and Haverhill.
Newburyport unofficial numbers:
Ives 7210
Toomey 2281
Kelcourse 377
Magliochetti 460
______________________________
UPDATE  Friday, November 7, 2012:
Kathleen O'Connor Ives: Dem – 36,175 /46%
Shaun Toohey: GOP – 26,483  /34%
Paul Magliochetti: Ind – 12,764 /16%
James Kelcourse: Unr  – 3,340 /4%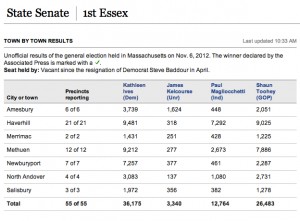 Town by Town results (press image to enlarge)
(Updated numbers courtesy of The Boston Globe)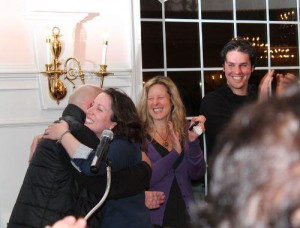 (Photo courtesy of Kathleen O'Connor Ives for State Senate)
Celebrating Kathleen O'Connor Ives' win, State Representative Michael Costello hugging Kathleen, as Campaign Manager Hailey Klein and Katy's husband Jeff Ives look on.